An Industry Take on Gravel Bike Shifters
It wasn't until I began to see the Gevenalle shifters on touring bikes that my interest was piqued. "Now that makes sense" I thought. Not running traditional road shifters on a touring bike is completely reasonable. The same can be said for barcons or downtube shifters. Why take your hand off the lever to shift? Sure. I get that.
The Gevenalle shifting system I recently spent time with is the GX shifters for mountain bike derailleurs. More specifically, a shifting system ideal for long-cage, dirt tourers like the Elephant NFE.
Gevenalle is addressing the need for a drop bar integrated shifter that is compatible with Shimano's Dyna-sys 10 speed mountain bike derailleurs. Why is this a need? Well, because Shimano doesn't even offer a shifter that's capable of that. Womp womp.
So why do these make sense for a touring bike? Traditional shifters will interfere with your handlebar or front rack bag. Some, like the Shimano levers, seem to throw a great distance. If you have a bikepacking bag strapped to your drop bars, that means you lose a lot of real estate due to paddle interference. If you're running a large Wald basket or other rack and bag system, the same applies. The GX shifters remove any interference. If you're used to barcons, just imagine having that control at your fingertips without having to move your hands.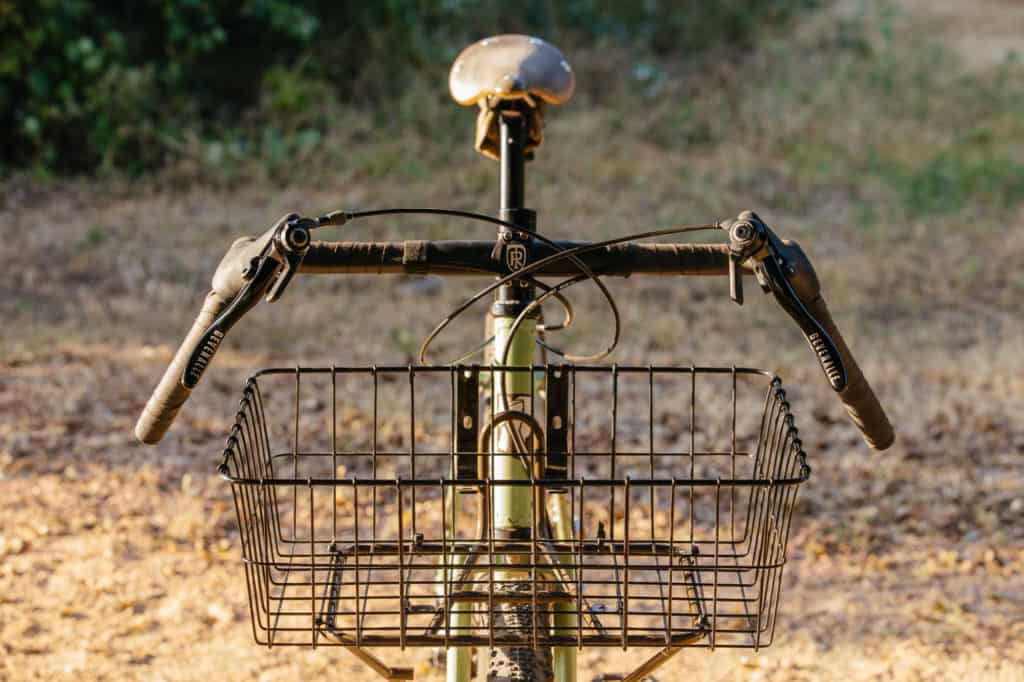 We heartily recommend following this link to an introduction to this world, or at very least a good write up on our GX shifters. Enjoy!