Presenting Evan Weinstein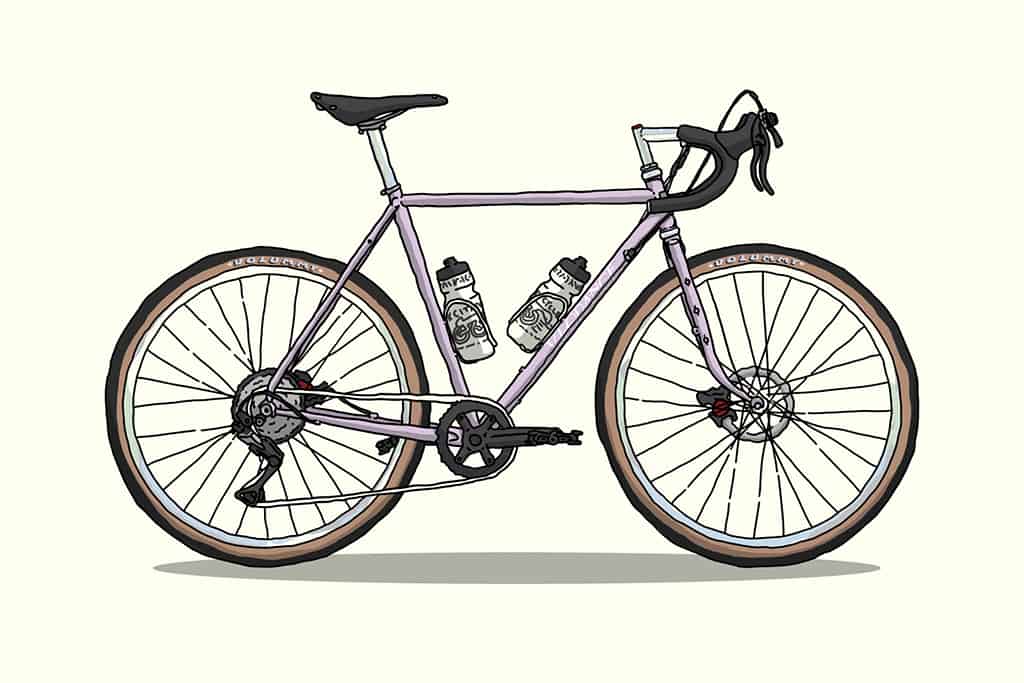 Just love those days when we see our shifters pop up in odd places. One day we will see a tattoo and it will all be over (we will feel famous!). Reminds us of an interview with David Bowie during the 80's. David when asked if he felt 'famous' or such and replied something along the lines of:
'You see yourself in the paper and on the telly and so on but the moment I
actually first felt that I had reached fame was when I heard a window
cleaner up a ladder whistling one of my songs'.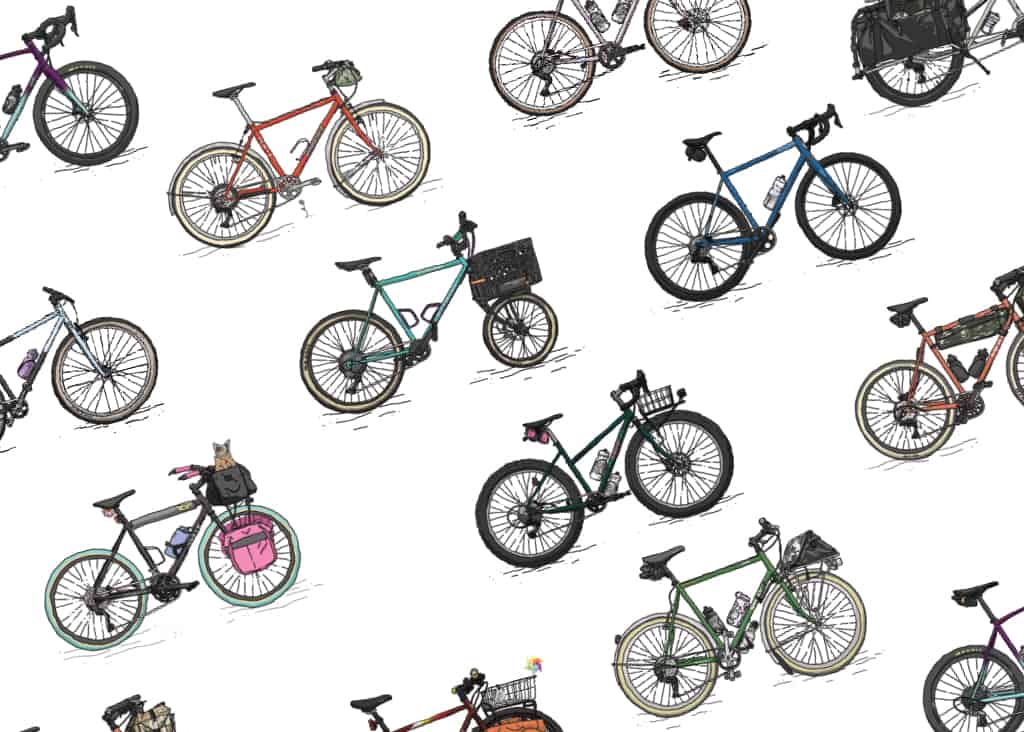 Anyway, we loved seeing this picture and reached out to Evan to see if we could return the favor to a starving artist (aren't all artist starving you say?) well if you need some work done hit him up to make sure he does not :)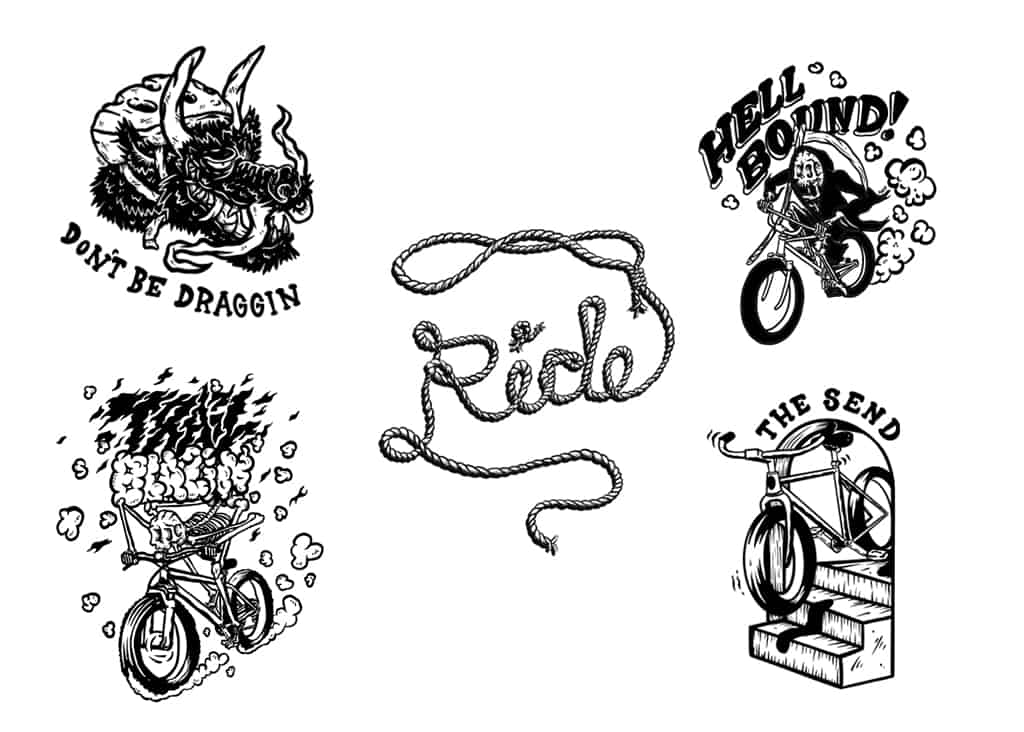 Actually looking at his work he is already pretty accomplished but go check him out for yourself.
Some links to see more or to get in touch with Evan:
Instagram here
Linkedin here
Website here