From The Radavist: Readers' Rides
Casey from Campandgoslow's 'Great Basin' Crust Evasion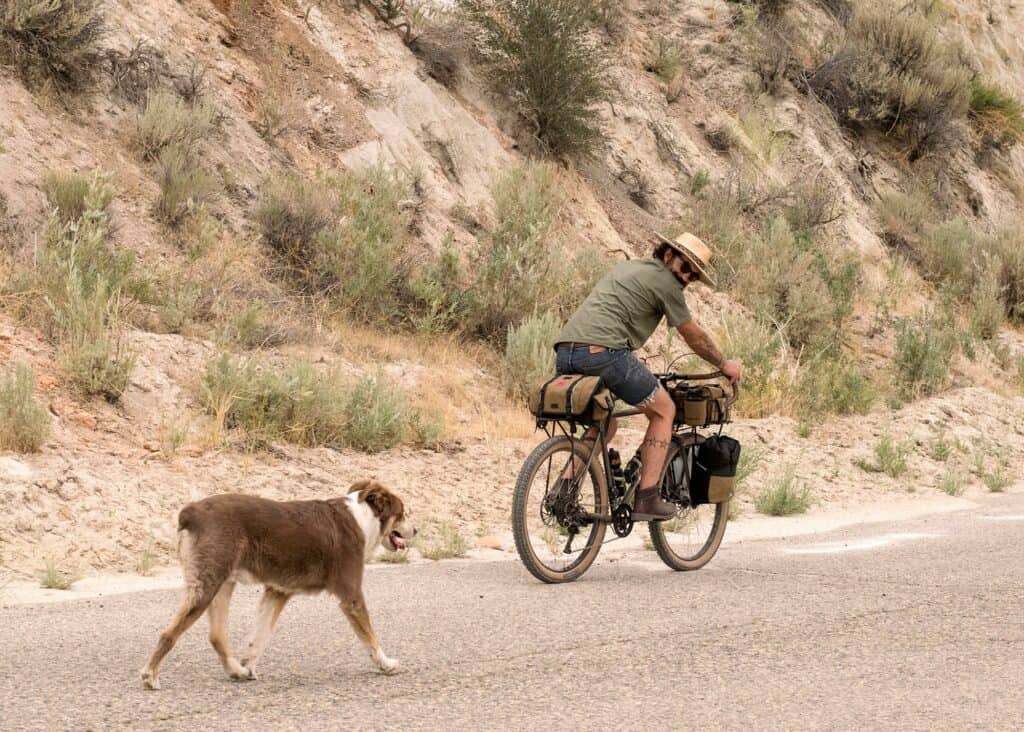 As ever The Radavist does not fail to bring some value and enlightenment to my mornings. So great to see a post on one of our long time customers and a fellow industry spirit.
Casey has such an enthusiasm for cycling and his desire to contribute and collaborate are are backed up by dogged determination and practice knowledge. When he asked if he could have the parts to Frankenstein a GX shift lever to work with an Advent 9 derailleur we were happy to provide. This led to potential customers finding out he had done this and in turn asking us for the same which resulted in us breaking down and adding 9 speed Advent compatibility to our roadmap.
It is at times the small acts that people such as Casey undertake that can be the start of change in our industry. A good lesson for life!
Read about Casey and bike right here